Order Online | Home Delivery & Australia Post Collection
Best Rates for NZD Currency Exchange in Australia
Short Getaway To New Zealand
If you're travelling home or to see family in New Zealand, or your an Australian that is hoping over the Tasman Sea to visit our neighbors. Make sure you get the best foreign currency converter possible when it comes to exchanging the Australian dollar to New Zealand dollar.
Great rates, without the fuss
Ultimately, we want to provide you with great NZD exchange rates at the utmost convenience. We understand how much time you can waste shopping around looking for the best conversion rate. Also, we are aware of how much money you can lose by paying high commission fees at local banks and travel agencies. Exchange AUD to NZD a convenient way with Foreign Xchange.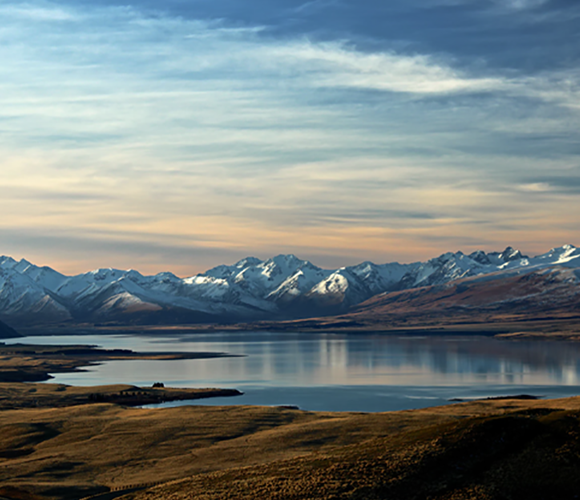 Get Your NZD In Two Simple Steps:
Select The Currencies You Need And Complete Your Order Online, Paying Via BPay Or Money Transfer.
Your Currencies Will Be Delivered Direct To Your Home Within 3 Business Days.
There are a number ways for you to spend your time, and you don't have to spend money for them all. These activities can be just as or more engaging than those where your pennies are requires.
More about how Foreign Exchange works
Foreign Xchange employs the latest technological and operational standards to ensure your privacy and payment details are in safe hands. We only work with premium couriers companies and our deliveries are fully insured for your peace of mind.
Place Order
Have You Considered How Much You Need?
Factor in all of the events you've planned and the amount of time you'll be gone for. It's wise to give yourself some room for error also, and to know for sure how much NZD you will get check our live exchange rates table. 
Travelers will benefit by using a simple model as: NZ$364.00/person/day.
Can You Use AUD in NZ?
No, you can not. While Australia and New Zealand are both very close nations in a lot of aspects they are both separate nations and use their own respective currencies. Australia uses AUD dollars and New Zealand uses NZD dollars. 
Is NZD Stronger Than AUD?
While the AUD NZD economies very closely linked. The New Zealand dollar performance is influenced heavily by the Australian dollar meaning generally speaking the Australian dollar is stronger.
How Much is $100 Australian Dollars in NZ Dollars?
About 101$ – 102$ not much difference since Australian dollars and New Zealand are very similar and closely related. You can't expect much difference between AUD to NZD exchange. If you like you can see the exact amount with our currency calculator above. 
What is The Money Called in New Zealand?
A common nickname of the New Zealand dollar is the Kiwi dollar since there is a Kiwi bird the national bird on the one-dollar coin. Whereas the currency code is NZD on live charts. 


Auckland
Wellington
Christchurch
Queenstown

NZ$204.00
NZ$80.00
NZ$90.00
NZ$133.00

Taxi Ride From The Airport To The City
NZ$50.00 (32mins/24km)
NZ$41.35 (90mins/45km)
NZ$45.00 (20mins/15km)
NZ$25.00 (15mins/8km)

NZ$20.00 – NZ$50.00
NZ$2.00
NZ$29.00
NZ$25.00 – NZ$110.00
There are a number ways for you to spend your time, and you don't have to spend Aussie dollars for them all. These activities can be just as or more engaging than those where your pennies are requires.
Here's A List Of Great Free Things To Do And See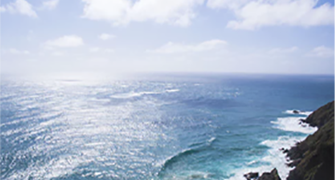 Visiting Cape Reinga
Fishing At Goat Island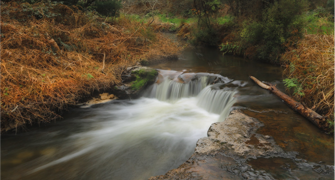 The Hot Springs at Kerosene Creek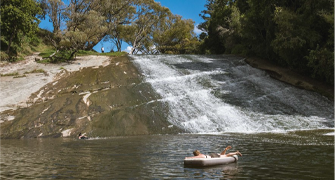 Rere Rock Slide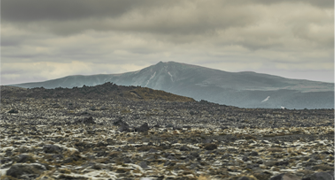 Tongariro National Park
Piha Beach
International Dark Sky Reserve
Why Buy New Zealand Dollars Online With Foreign Xchange?
Foreign Xchange makes your life easier. You can buy New Zealand Dollars online in any place at any time. Whether you're fed up of searching for the best rates between banks or travel agencies. Or you don't know how much each currency exchange provider charges in commission.
With our exchange rates, we're completely transparent. We charge zero commission fees and have some of the most competitive currency rates on the market. If you want your travel money delivered directly to your door, without the headaches or dramas – place your order online with us today and we'll get your currency on its way to you.
Australia Post Collection: Order Online, Pick-Up In-Store 
If you don't want your currency delivered to your home address, you can nominate a local Australia Post Office for collection. Rather than dispatching your currency to your home, we'll send it straight to an AusPost store of your choice and notify you when it is ready for collection.
With over 3,000+ stores Australia wide, you can pick your currency up on your lunch break, after work or even on your way to the airport. If you know you're going to be out during the day, why not arrange an Australia Post pick-up location that is more convenient for you.
Exchange AUD to NZD The Easy Way
Whether you're heading over to New Zealand for business or pleasure, take one less thing off your to-do list and buy your currency online before your trip. Exchanging Aussie Dollars doesn't have to be hard, sort your travel money out the easy way with us today.
Let's get you ready to start your trip. Click here to check NZD rates now.