Best Exchange Rates | Delivered to your Doorstep
Best Rates for JPY Currency Exchange in Australia
Currency Exchange: AUD to JPY
Whether you're heading overseas to discover Tokyo or plan to hop on the famous Shinkansen Bullet train and travel the entire country. Don't leave it too late to get your hands on Japanese Yen.
Over 60+ Foreign Currencies At Your Fingertips
We've made it easy for you to get your travel money sorted online. Exchange AUD to JPY easily with our easy to use currency calculator. Don't get stung at the Airport with weak rates and high commission fees. Place your order online for Japanese Yen today and get a great rate before you head overseas to the land of the rising sun.
Get Your JPY In 2 Simple Steps:
Order Online And Complete Payment Using BPay Or Account Transfer.
You Will Then Find Your Order Within Five Business Days At Your Australian Home Address.
Are you surprised at how simple this all is? Don't gamble with currency exchange rates. They change every day and require that you lock in each price point. This is why we're here. Our service enables you to find the right price and then ensure that you're given that exchange when ready to set out on your journey.
More about how Foreign Xchange works
Foreign Xchange employs the latest technological and operational standards to ensure your privacy and payment details are in safe hands. We only work with premium couriers companies and our deliveries are fully insured for your peace of mind.
Place Order
How Much Yen Do You Need?
It's important to decide on the amount you will exchange based on the time and activities you have in mind. Be sure to make a little room for any margin of error.
The best place to start is with a simple formula that looks something like this: ¥80,000.00/person/day.

Tokyo
Kyoto
Osaka
Sapporo

¥50,000.00
¥37,000.00
¥8,000.00
¥12,181.00

Taxi Ride From The Airport To The City
¥25,000.00 (60-90mins/63.56km)
¥23,000.00 (50-75mins/40km)
¥20,220.00 (50-70mins/49.5km)
¥8,000.00 (35mins/50km)

¥2,200.00
¥1,000.00
¥400.00
¥200.00
There are endless things to do in Japan, and the best part is that you don't always have to spend money. Consider these things when you're short in your budget or don't want any more financial commitments.
Here's A List Of Great Free Things To Do And See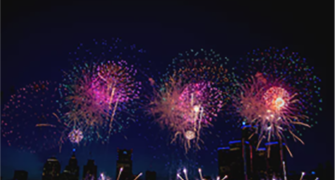 Hanabi: Japanese Fireworks
Matsuri: Japanese Festival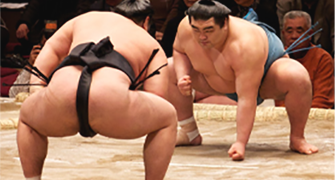 Public Sumo Practices
Brewing Tour At Suntory Musashino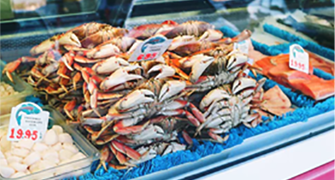 See The Fish Market At Tsukiji
The East Imperial Palace Garden
See The Meiji Shrine And The Harajuku