Order Online | Home Delivery & Australia Post Collection
Pick Up Travel Money At Your Local Post Office
Pick Up Your Order from Your Nearest Australia Post Office
Forget having to waste time traveling into the CBD to hunt down the best currency exchange rates. We've teamed up with Australia Post so that you can get your travel money delivered directly to one of their stores.
With access to 3,000+ Post Office locations Australia wide, you can pick your order up from your local post office at a time that suits you. All you need to do is place your order online, select your closest or most convenient Post Office and pick up your order once it is ready for collection.
Are you heading overseas soon and need to get your hands of foreign currency fast? Here at Foreign Xchange, we're ready to help. With our online currency exchange platform, you have access to 60+ foreign currencies at the tap of a few buttons.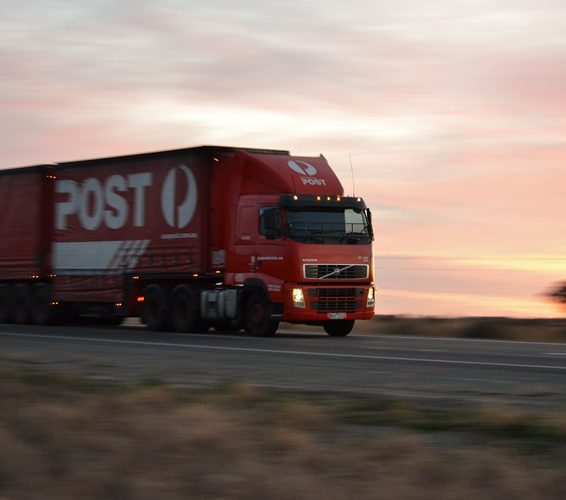 We're now delivering your travel money orders to Post Offices across Australia.
Convenience is at the heart of what we do, ultimately we're here to make your life easier. In the build-up before a big trip overseas, we understand how much of a headache everything can be. From buying travel insurance, booking accommodation and sorting out airport transfers, everything that goes into planning a holiday can be stressful. Buying foreign currency shouldn't be.
Expanding our click and collect currency exchange service gives our customers more flexibility when it comes to buying foreign money.
Partnering with Australia Post allows our customers to get their travel money delivered directly to a Post Office location instead of their home. If you know you're going to be at work or out during weekdays, this is a great option for you to pick up your order when is most convenient for you.
Our Post Office click and collect option works exactly the same as our home delivery service. You still have access to great currency exchange rates, safe and secure delivery and exceptional customer service.
You can click and collect both foreign currency in cash as well as our Cash Passport prepaid travel card. Using our online currency exchange calculator, simply select how you would like to purchase your travel money. While foreign cash is great for small purchases, prepaid travel cards are a great way to carry around multiple currencies as well as large amounts of money.
Deliver your travel money to your nearest Post Offices across Australia!
If you know you're going to be at work or out and about during the week, nominate an Australian post office location that you know you can get to in your free time. Whether you want to pick up your travel money at the weekend at a location near your house. Or if there's an Australia Post office near your work and you want to collect your foreign cash on your lunch break, you can. This option gives you complete flexibility.
With over 3,000 Australia Post locations right across Australia, we can get your currency delivered to both metro and rural locations. Better still, you can be safe in the knowledge, that your foreign currency is being held at a secure location until you're ready to pick it up.
All of our orders are carefully counted and placed into an Airlock packet to ensure that nobody can tamper with your money until you receive it. All you need to get your hands on your currency is to provide proof of identification when you arrive at your local post office.
Why Order Your travel money with Foreign Xchange?
Hard to beat currency exchange rates
Our currency exchange rates are just one thing that we pride ourselves on. Check our rates against our competitors and we'll be confident that you'll struggle to find better.
Safe and secure delivery
The important part is making sure you get your currency safely and securely. All orders are counted and packed with the utmost care. We only use trusted couriers to make sure your currency gets to you and nobody else.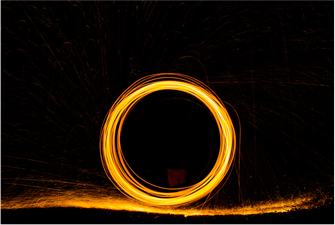 $0 Commission fees
There are no hidden costs or extra charges when you exchange currency with us. What you see is what you get, all you need to pay is for delivery which remains at a flat fee across all of our orders.
Easy, hassle-free and convenient
Save time and money by ordering foreign currency online with us today. We're here to take the headaches out of buying foreign cash and making money transfers online. Ultimately, making it easy and as convenient as possible for you and all of our customers.
Collect your order from your local Post office
There is nothing worse than booking the day off work to be at home to accept delivery. All for it to not turn up on time, now you don't have to worry about it. Simply select your nearest Australia Post office location and collect your travel money at a time that is most convenient for you.
Rather than getting your travel money delivered to your home and not being in to receive it. Get it delivered directly to a Post Office location and pick it up when you're ready.
One of the great benefits to nominating a specific Australia Post location is that you get to choose a specific post office to pick up from. At some point, we've all experienced a delivery getting redirected to depot or location that is way out of our way. This way you can choose a location that is convenient for you.
When will my order be ready for collection from Post office
Place your order online with us today and your currency will be ready for collection in as little as 4 business days. Once your travel money arrives, you will be notified via text message and email. You can then pick up your Australia Post currency exchange whenever you're ready.
If you are unsure about postage times or require your travel money urgently, please contact us immediately and we can do our best to make sure you get your currency on time.
How much does the Australia post travel money collection service cost?
As with all our delivery fees, no matter where you are in Australia, we charge a flat fee of $30 to cover all postage costs. We use our premium network of couriers to ensure your foreign currency is delivered safely, securely and on time. This cost also covers the Secure Collect packet we use to ensure your currency is kept safe and secure on its journey to your chosen destination.