Order Online | Home Delivery & Australia Post Collection
Currency Exchange Adelaide
Best Rates for Currency Exchange in Adelaide & South Australia
Looking to buy foreign currency for an upcoming holiday or business trip? We have the best currency rates in Adelaide and South Australia which means more travel money for your trip. Check our rates using our calculator above and feel free to compare to our competitors.
We're confident we can offer the best rates because we've developed a unique model that keeps our costs low while offering a high-quality service. We've done away with physical money changing stores and their expensive rents and overheads and created a simple, three step system:
This system leverages the latest online shopping technologies and South Australia's extensive and secure courier network to deliver your foreign currencies to you at a convenient location with as little effort from you as possible.
More about how Foreign Xchange works
Foreign Xchange employs the latest technological and operational standards to ensure your privacy and payment details are in safe hands. We only work with premium couriers companies and our travel money deliveries are fully insured for your peace of mind.
Place Order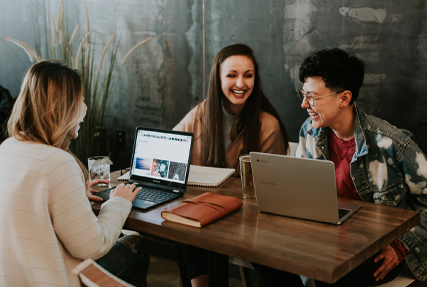 Who are we?
Our foreign exchange is headquartered in Adelaide and serves customers all around Australia. We are experts in this industry having run a physical store in the Adelaide CBD for 10 years before developing our online model. We've served 35,000 happy customers to date and love to help people get their foreign cash sorted before heading off overseas on their adventures.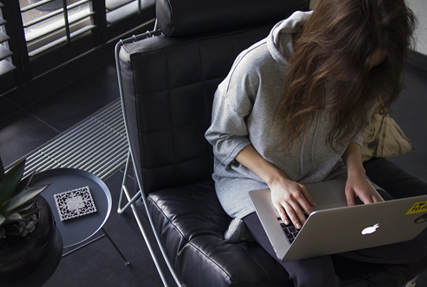 Is it secure?
We take security very seriously and it's incorporated into every stage of our process from the latest website security to high operational standards to premium couriers for delivery. Signatures and ID checks are required upon delivery or pickup. Our operation and your currencies are fully insured for your peace of mind.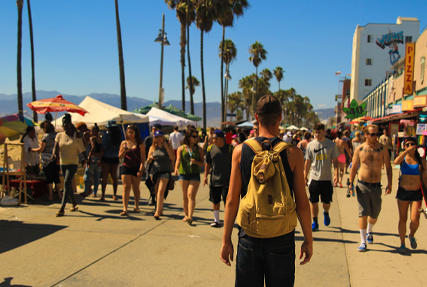 How do we compare?
Unlike our competitors, we're more than happy for you to shop around and compare rates because we're confident we can consistently offer the best currency exchange rates due to our unique business model. We at Foreign Xchange strive to give you the best most convenient foreign currency exchange service at your fingertips.
The typical foreign exchange providers in Adelaide and South Australia are;
Physical money exchange shops (mostly in the Adelaide CBD)
Banks and their partners
Airport exchanges
All three of these options suffer from the same key problem: expensive retail rents and high operating costs. We've got nothing against these businesses but the simple fact is that they have many costs to cover and therefore cannot match the rates of our online operation.
In terms of convenience, we think we have them beat there as well. If you shop online then you already know the convenience of being able to check out the options on the internet then have your foreign cash delivered to your door. It's no different with our currencies. You can see the live currency rates on our website and they'll be locked in once you make your selection and purchase via money transfer, international money transfers, Bpay or other. Then all you need to do is select your delivery address or pickup location and your currency with the best rates in the Adelaide will arrive within 3 business days.