Order Online | Home Delivery & Australia Post Collection
Best Rates for EUR Currency Exchange in Australia
Are you Looking for the Best AUD to EURO Exchange Rates?
Are you considering the trip of a lifetime by adventuring over to mainland Europe? Make sure you get your hands on Euros & other foreign currencies you may need prior to your departure. Getting your Dollar to Euros at the best price possible will definitely help you enjoy your time abroad all the more. So we recommend you have a gander at our AUD to EUR exchange exchange rates we are sure they are the best!
Hassle-Free Currency Exchange At Your Fingertips
Don't wait till the airport or leave it to the last minute to convert Australian dollar to Euro check out our currency converter now. Foreign Xchange have no commission fees whatsoever, across 60+ foreign currencies. Exchange AUD to EUR online today and we'll get your order on its way to you in no time. Make sure you have the right currency for the right European destination as not all Countries in main land Europe use Euros. To make it easier and safer we recommend a travel card.
Get Your Euros Sent Directly To Home
Order Online With Our 5 Minute, Convenient Process.
Your Currencies Will Be Delivered To Your Home Within 3 Business Days.
We take pride in making this process as simple as possible for you, but we also urge you not to wait. Place your order if you already have a trip planned for the future, and ensure that your rates aren't vulnerable to continual market changes.
More about how Foreign Exchange works
Foreign Xchange employs the latest technological and operational standards to ensure your privacy and payment details are in safe hands. We only work with premium couriers companies and our deliveries are fully insured for your peace of mind.
Place Order
How Many Euros Should I Take With Me?
The amount of time you're gone for and whether or not you'll be working should be factors to consider. You want to take enough while having some cushion space for the unexpected. Just don't let the rates force you to pay more than necessary.
It might be helpful to consider at least €242.00/person/day.
How Much is $100 Australian Dollars in Euros?
As we all know the historic rates of currencies are terribly stable but currently 0ne hundred AUD will get you roughly sixty Euros. To get the most bang for your buck we recommend turning on rate alerts and keeping an eye on our rates table.
How Much is $3000 Australian Dollars in Euros?
As mentioned above, currency rates fluctuate so we can't give the exact amount but at the moment 3000 Australian Dollars will get you roughly about 1800 Euros.


Berlin
Amsterdam
Barcelona
Paris

€93.90
€143.00
€163.00
€150.00

Taxi Ride From The Airport To The City
€29.00 (34mins/29km)
€39.00 (15–20mins/15km)
€27.00(30mins/17.7km)
€50.00 (40–60mins/34.42km)

€29.00
€18.00
€5.00
€12.00
Some considerations to make are activities that cost nothing. You'll be surprised at how much fun you can have while spending no money in a foreign country.
Here's What You Can Visit For Free
St. Peter's Basilica, Vatican City
The Pantheon, Rome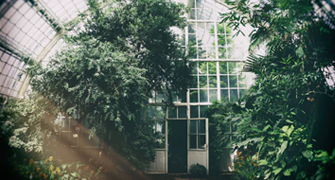 Schonbrunn Gardens, Vienna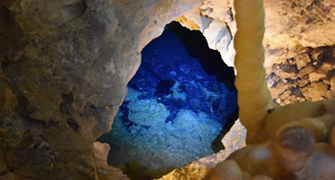 Gellért Hill Cave, Budapest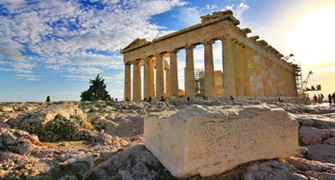 War Museum, Athens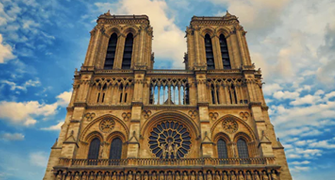 Notre Dame Cathedral, Paris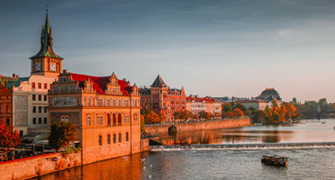 Charles Bridge, Prague
Why Purchase Euros From Foreignxchange.com.au?
Other than offering great exchange rates at your easiest convenience, making sure that you get your travel money safely and securely is really important to us. When you exchange your Australian Dollars to Euros we make sure that your money is safe every step of the way.
All Orders are carefully counted and placed into an Airlock packet to ensure your travel money cannot be tampered with. On top of this, all orders from the moment they are placed are fully insured to give both you and us complete peace of mind. Once your order is dispatched it can take between 3-5 business days to reach either your home address or nominated AusPost collection point.
AusPost Collection: Australian Dollars to Euros
We've partnered with the largest courier network in Australia to ensure that you have access to pick-up your travel money in-store, right across the country. At the checkout, instead of choosing home delivery, select from one of 3,000+ Australia Post Offices to get your money delivered directly. This way, once your money arrives, you can pick it up at a time and location that is most convenient for you.
Exchange AUD to EUR Online Today
Buying Euro's online is made easy with Foreign Xchange. You can now buy over 60+ currencies at the touch of a few buttons. Exchanging currency shouldn't be a hassle. Exchange AUD to EUR anytime and anywhere. If you require your Euro's urgently, get in contact with us as soon as you can and we can try to organise immediate dispatch before you depart overseas.
Now is where you get started. Click here to see suitable Euro exchange rates.