Best Exchange Rates | Delivered to your Doorstep
Best Rates for USD Currency Exchange in Australia
Exchange AUD to USD Online
New York, California, Hawaii? No matter where you're heading to in the USA get your currency purchased before you depart. Get the best deals online with us and get more spending money when converting your Aussie Dollars into American ones.
Australia Wide Delivery
No matter where you are in the country, we can deliver your American Dollars directly to your door, safe and securely. Need to order additional currencies? No dramas! You can purchase USD and up to 60+ other foriegn currencies. Save time, money and avoid the stress of buying currency in the CBD. Place your order online for US Dollars with Foreign Xchange today.
Get your US Dollars in 2 Easy Steps:
Select The Quantity And Denominations You Would Like And Pay Online.
Your US Dollars Will Arrive At Your Home Address Within 3 Business Days.
That's right, you no longer need to battle the CBD traffic and parking difficulties to go and buy your USD only to find that the rate has gone up! Utilise our innovative system to shop for currencies in the comfort of your own home and have them delivered in time for your trip.
More about how Foreign Xchange works
Foreign Xchange employs the latest technological and operational standards to ensure your privacy and payment details are in safe hands. We only work with premium couriers companies and our deliveries are fully insured for your peace of mind.
Place Order
How much money do I need?
The amount of US dollars you need for your trip will depend on your itinerary and length of stay but here are some numbers to guide you.
You can start your budgeting with this rough figure of USD$220/person/day.

Miami
Boston
Chicago
Washington


Taxi Ride From The Airport To The City
$22 (12 mins/6.7 km)
$43 (19 mins/21.8 km)
$61 (38 mins/30 km)
$50 (24 mins/25.8 km)

The United States of America is a relatively expensive country to visit compared to many other locations. However, that doesn't mean your trip has to cost the earth.
Here's A List Of Great Things To Do And See For Free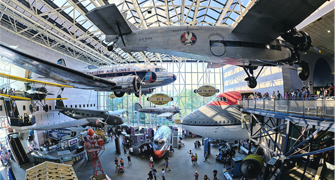 Smithsonian National Air and Space Museum – Washington
Stroll along the Hollywood Walk of Fame – Los Angeles
Cable Car Museum – San Francisco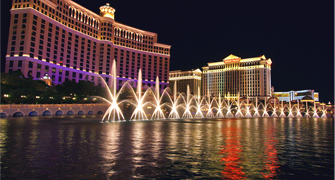 Catch the Bellagio Fountain Show – Las Vegas
Check out the CityArts Factory – Orlando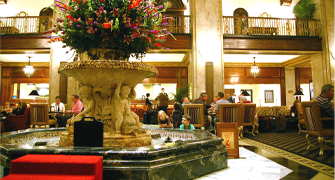 Watch the March of the Peabody Ducks – Memphis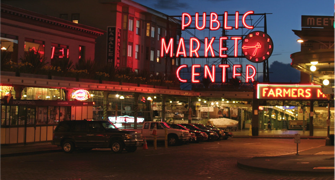 Check out the Pike Place Market – Seattle
Frequently Asked Questions
2. What kind of details or ID do I need to provide to buy foreign currency?
foreignxchange
2019-09-08T09:54:36+00:00
We are required by AUSTRAC regulations to verify the ID of our customers. This will be done in-store at pick up or at the end of the online ordering process if you elect to have your currency delivered.
An Australian Drivers Licence or Passport is an ideal example of a complete valid ID.
A valid complete ID must possess the following:
1. Full Name
2. Photograph
3. Date of Birth
4. Address*
5. Signature
6. Issue and Expiry Date
7. ID Number
8. Government Issued
If you are unsure if your ID is valid or not, give us a call or drop us an email and we can help you out.
*If you're using our delivery service, your delivery address must match the address on your ID.