Order Online | Home Delivery & Australia Post Collection
Currency Exchange Wollongong
Best Rates for Currency Exchange in Wollongong
We know you're on the hunt for the best foreign exchange rates in the Wollongong area and we hate to disappoint which is why you'll be hard-pressed to find better rates than those offered in our live currency calculator above. Even being within 90 minutes from Sydney's CBD, we're certain we will be able to beat any currency exchange rate you can find in the heart of the city centre.
How can we be so confident? We've developed a unique business model which allows us to cut down on 90% off the costs of running a currency exchange store. What's the secret? It's simple, we got rid of the physical store and the high overheads that come with it, and developed an online purchasing model for the digital age.
Our process is safe, secure, convenient and produces the best rates in the market.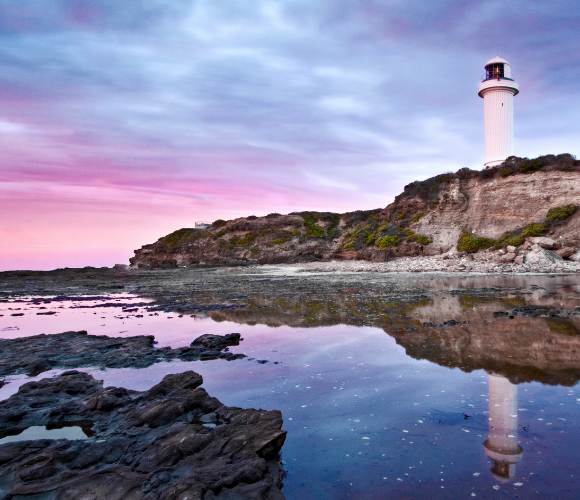 Make It Easy On Yourself, And Change Your Experience For Good
Do you want to get the best money exchange in Wollongong? Just make an order. Sit back and relax as your travel currencies make their way to your doorstep. No more long lines, difficult parking or poor rates. Getting currency exchanged online and delivered to your address in Wollongong has never been simpler.
More about how Foreign Xchange works
Foreign Xchange employs the latest technological and operational standards to ensure your privacy and payment details are in safe hands. We only work with premium couriers companies and our deliveries are fully insured for your peace of mind.
Place Order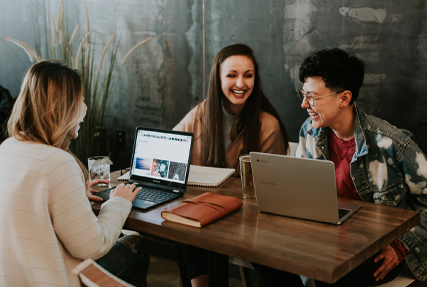 Who are we?
Foreignxchange.com.au is headquartered in Wollongong and serves customers around Australia. We are experts in this industry having run a physical store in the Wollongong CBD for 10 years before developing our online model. We've served 35,000 happy customers to date and love to help people get their travel money sorted before heading off overseas on their adventures.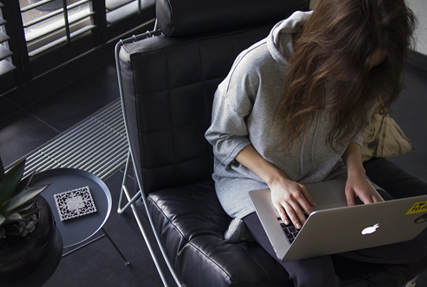 Is it secure?
We take security very seriously and it's incorporated into every stage of our process from the latest website security to high operational standards to premium couriers for delivery.Signatures and ID checks are required upon delivery or pickup. Our operation and your currencies are fully insured for your peace of mind.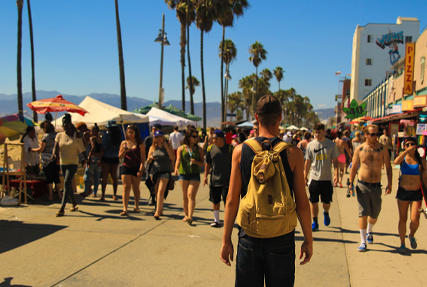 How do we compare?
Unlike our competitors, we're more than happy for you to shop around and compare rates because we're confident we can consistently offer the best currency exchange rates due to our unique business model.
Here's how it works
1. Browse our live rates in our currency calculator at the top of this page
2. When you're ready, order the currencies you want and pay online using our secure system
3. We'll deliver your currencies in appropriate denominations to your home address in as little as five business days.
Whether you're looking for some travel money for your upcoming holiday or cash to cover expenses on your next work trip, ForeignXchange is the place to come for safe, secure and convenient service as well as the best rates.
Is Our Online Ordering Process Safe?
Our process is safer than most of your online purchases. Our website uses the latest encryption and security technologies to ensure your payment and privacy are protected. We have a single secure facility with physical and operational security procedures in place. Deliveries are dispatched with only premium couriers with a proven track record. To top it all off, our business is fully insured for your peace of mind.
Once your package arrives at your residential or chosen address, our premium courier will ask you for a signature and proof of ID. This ensures that it is you that receives your foreign currency. For both us and yourself, this safeguards both parties from a misdelivery or lost parcel along the way. It's these kinds of assurances that make our customers come back to us every time they need to purchase foreign currency.
Who are we?
Foreignxchange.com.au is backed by an amazing team including our founders Abhi and Amit, our operations and customer services staff. Before starting out online we ran a physical store for ten years so we know how the business model works and what could be done to improve it. Our 35,000 happy customers speak to the quality of our work, rates and attention to detail.
ForeignXchange vs Physical Money Changers
We ran a successful physical currency exchange store for ten years so we know how that business works. Money changes are typically concentrated in the CBD, as is the case with Wollongong, and that means high costs for store rents. To make up for this, they're forced to offer substandard rates which can make a significant impact on your spending money levels on your trip.
Get Your Currency Exchanged in Wollongong
Still struggling to find the best rates in Wollongong or wondering whether you should head up to Sydney to get the best rates? Stop searching and order online today with ForeignXchange.com.au. We have some of the best rates and lowest commission fees in the currency exchange market. We have been delivering currency to Wollongong and Sydney for over five years now and are tried, tested and reused by our loyal customer base.
Trying to find the best currency exchange rates in Wollongong can be a nightmare in itself, with so many operatives to choose from. Don't get stung with high commission fees at Syndey International Airport. Take the hassle out of your holiday planning and get your currency delivered directly to your doorstep by ordering online with us today.
ForeignXchange vs Banks
Banks suffer from the same problem as physical money changes in that they have high overheads. However, the problem is much worse as they're used to having a lot of power and trust in the market which allowed them to charge whatever margins they wanted to their foreign exchange rates while still have a line of willing customers. They're just starting to realise that many people have lost their faith in the big banks and are looking for better alternatives like the online currency operation that we're offering.
Why Choose Foreignxchange.com.au
Not only do we offer some of the best exchange rates in the whole of Australia. Our process is hassle-free, safe, secure and can save you heaps of time! Great rates at your convenience.