Best Exchange Rates | Delivered to your Doorstep
Stay in control, outsmart travel money
Cash Passport Platinum is a prepaid, reloadable travel money card, packed with features.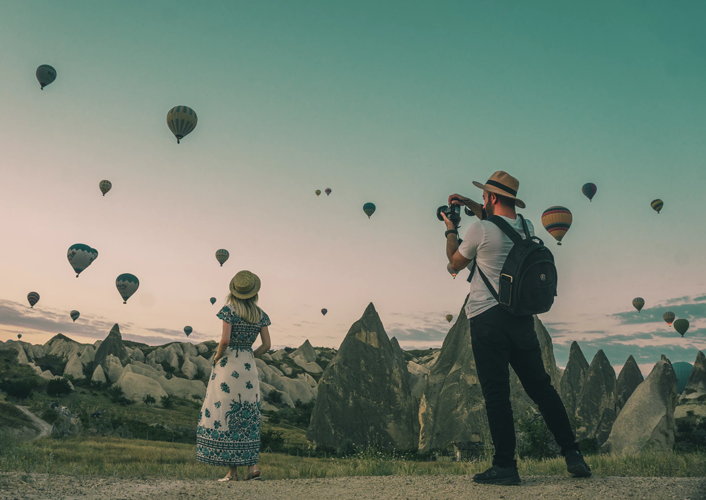 11 currencies, locked in rates~
Lock in exchange rates each time you load and reload. Load up to 11 different currencies on one card: USD, EUR, GBP, NZD, THB, CAD, HKD, SGD, JPY, AED and AUD.
No load fees
$0 initial load fee and $0 card issue fee. Travel fluently with no fees when ordering your Cash Passport Platinum.
Accepted at millions of locations
Use your Cash Passport Platinum like you would a credit or debit card, except with your own prepaid funds. In-store, online or to withdraw local currency at ATMs.
24/7 Global Assistance
Help is only a call away, whenever and wherever you are. If your card is lost, stolen or damaged, we can replace it quickly or provide you with emergency cash.
More about how Foreign Xchange works
Foreign Xchange employs the latest technological and operational standards to ensure your privacy and payment details are in safe hands. We only work with premium couriers companies and our deliveries are fully insured for your peace of mind.
Place Order
Cash Passport Platinum is reloadable, allowing you to top-up any of your currencies, anywhere, anytime.
You can reload online in three ways:
Transfer funds from Debit Card (instant)
Bank transfer (1 business day)
BPAY (up to 2 business days)
If you purchase your card in-store, you can reload in-person at your original place of purchase.
You can use your mobile, tablet, laptop or PC to login to 'My Account' and stay in control of your travel money.
Register for 'My Account', so you can:
Track your spending
Reload your card
Transfer between currencies
Retrieve your PIN number
Suspend your card temporarily
Cash out your remaining balance
You can also download the Cash Passport mobile app, available for iOS and Android devices.
Enjoy the freedom of ultra-fast contactless payments, with Tap & Go at retail stores, restaurants, convenience stores and more.
Wherever you see the universal contactless symbol, your Cash Passport Platinum is ready to go.
Traveling to London? You can even use your Cash Passport Platinum to tap on and off the London Tube, never having to line up again.
Spend securely as your Cash Passport Platinum is protected by CHIP and PIN.
Cash Passport Platinum is secured by Mastercard Zero Liability protecting you against unauthorised and fraudulent transactions, should your card ever be reported lost or stolen.
Looking for a back-up card for safe keeping? Too easy, simply purchase an additional card when ordering online.
We're only a call or email away at all times. Our global assistance team will help you if your card is lost, stolen or damaged.
We can replace your card quickly or provide you with access to emergency cash, so you can keep enjoying your holiday.
Need further help?
View our frequently asked questions or feel free to contact us.
Free global Wi-Fi
Stay connected with family and friends courtesy of free global Wi-Fi. Get internet access via millions of Boingo hotspots. You get 3 months of free access each time you top-up.
Domestic & International Card to Card
'Card to card' gives you the ability to instantly transfer money from one account to another, in both Australia and New Zealand, across currencies of their choosing.
Frequently Asked Questions
2. What kind of details or ID do I need to provide to buy foreign currency?
foreignxchange
2019-09-08T09:54:36+00:00
We are required by AUSTRAC regulations to verify the ID of our customers. This will be done in-store at pick up or at the end of the online ordering process if you elect to have your currency delivered.
An Australian Drivers Licence or Passport is an ideal example of a complete valid ID.
A valid complete ID must possess the following:
1. Full Name
2. Photograph
3. Date of Birth
4. Address*
5. Signature
6. Issue and Expiry Date
7. ID Number
8. Government Issued
If you are unsure if your ID is valid or not, give us a call or drop us an email and we can help you out.
*If you're using our delivery service, your delivery address must match the address on your ID.